Jazz III
About This DanceLōva Class
Now, learners of ages 11 through 12 can now kick their moves up a notch with Jazz III. Like in the previous grade II, every week learners will learn to dance different choreographed routines that embody the many styles of jazz dance as seen on Broadway and/or popular music videos. However in Jazz III, learners will focus on working on their progressions, intricate steps, movements, and combinations while adding their own individual style and personality to make every step unique, expressive, and fun. This class is held every week.
Ongoing
For Ages: 11-12 years old
Duration: 60 minutes per lesson
Dress Code:
See dress code for this class
Here's what to wear for your DanceLova Jazz III class:
Hair: Bun
Top: Sports bra
Bottom: Dance shorts
Shoes: Jazz shoes
Instructor's Notes:
Jazz shoes must fit properly and comfortably snug around your feet — no socks. See you in class soon. Have fun!
Schedule
Friday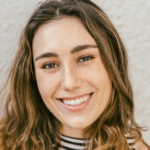 Instructor: Krystal Masteller
Try
6:30PM - 7:30PM
Saturday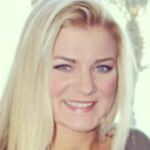 Instructor: Heather Tuffnell
Try
2PM - 3PM