Get more with PLUS — period.
When it comes to dance classes, we got you. And, if learning dance is what you or your child loves, now you can do more of that with DanceLova+.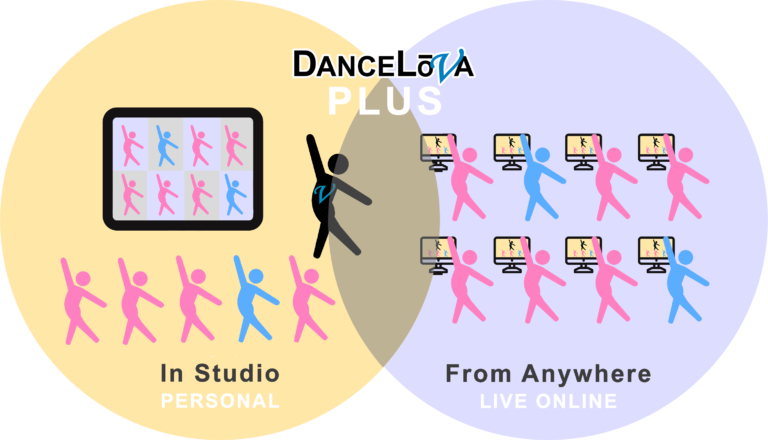 Anywhere, means anywhere. It's simple. You can show up in person to your class in our studio, or from your own home, or even your hotel room while traveling. Just show up!
Less missed classes, less catching up!
Not only do our instructors teach flexibility, here at DanceLova we're also very flexible on how you attend your classes.
The best part is — NO HIDDEN FEES added. You can simply enjoy this new, flexible, and convenient feature. It's included, it's standard.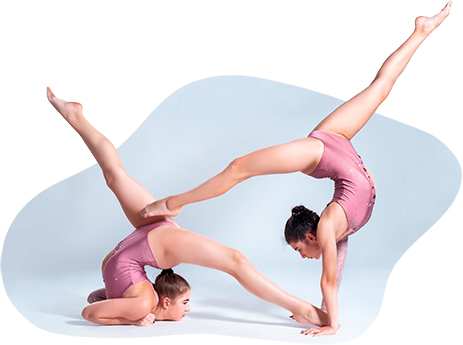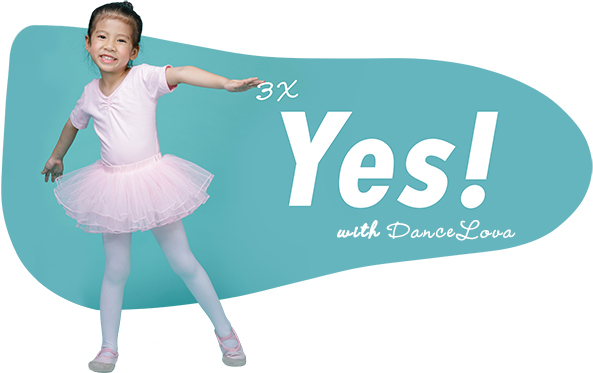 Frequently asked questions​
Yes! Absolutely, too! Look up the +studiorooms link to enter your regular weekly class anytime.
Yes! Absolutely, 100% — attend your DanceLova class, from anywhere.

For information about the measures being taken here, see our Health & Safety Plan which has made DanceLova one of the safest learning places in Irvine — and kept us that way for more than a year!