Platinum Turns & Leaps
About This DanceLōva Class
This is a Premium Class - This particular Turns & Leaps class is designed for learners working toward mastering technical skills and taking on new challenges. The lessons consist of learning complex exercises and combinations. At this grade, refining technique and strengthening necessary important dance skills become highlighted. This class is held every week.
Recommended for Jazz IV learners
Ongoing
For Ages: 6-17 years old
Duration: 60 minutes per lesson
Dress Code:
See dress code for this class
Here's what to wear for your DanceLova Platinum Turns & Leaps class:
Hair: Bun
Top: Sports bra
Bottom: Dance shorts
Shoes: Nude half sole shoes
Instructor's Notes:
All hair must be pulled back and away from face. DanceLova also recommends the half sole shoes that are made of canvas material.
The Instructor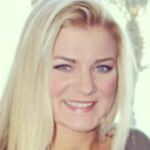 Heather Tuffnell
Jazz and Acro Dance, Instructor
Schedule
Wednesday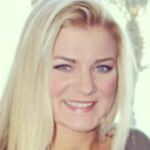 Instructor: Heather Tuffnell
Try
3:30PM - 4:30PM