Gold Turns & Leaps
About This DanceLōva Class
This is a Premium Class - Learners of Turns & Leaps that demonstrate a strong dance foundation will continue to work on enhancing their technical skills, learning more complex variations of pirouettes, leg extensions, as well as à la seconde turns, and leaps. They will also partake in valuable class discussions about anatomical alignment and body awareness in relation to the technique exercises they are learning. This class is held every week.
Recommended for Jazz III learners
Ongoing
For Ages: 6-17 years old
Duration: 60 minutes per lesson
Dress Code:
See dress code for this class
Here's what to wear for your DanceLova Gold Turns & Leaps class:
Hair: Bun
Top: Sports bra
Bottom: Dance shorts
Shoes: Nude half sole shoes
Instructor's Notes:
All hair must be pulled back and away from face. DanceLova also recommends the half sole shoes that are made of canvas material.
The Instructor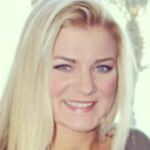 Heather Tuffnell
Jazz and Acro Dance, Instructor
Schedule
Saturday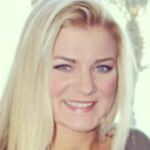 Instructor: Heather Tuffnell
Try
1PM - 2PM