Ruby Acro Dance
About This DanceLōva Class
Students at this level of Acro Dance work on refining skills from prior acro dance education alongside learning a new variety of skills. Strength and flexibility exercises will also intensify to push dancers to the next level. Our acro classes help many students build their confidence as they track their progress through skill sheets, seeing themselves achieve each and every one of their skill goals. Acro is also used to help students additionally enhance styles they may already be training in and teaches them fun skills to add into just about any routine. Students will learn the one-hand cartwheel, round off, fish flop, handstand forward roll, and more. This class is held every week.
Ongoing
For Ages: 6-17 years old
Duration: 60 minutes per lesson
Dress Code:
See dress code for this class
Here's what to wear for your DanceLova Ruby Acro Dance class:
Hair: Bun, or medium ponytail
Top: Sports bra
Bottom: Leggings
Shoes: Barefoot
Instructor's Notes:
All hair must be pulled back and away from face. Leggings should be full-length. Acro Dance lessons tend to be challenging at first, but always very gratifying. Have a great time, dancers!
The Instructor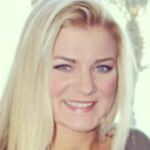 Heather Tuffnell
Jazz and Acro Dance, Instructor
Schedule
Saturday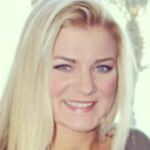 Instructor: Heather Tuffnell
Try
11AM - 12PM
Sunday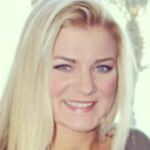 Instructor: Heather Tuffnell
Try
1PM - 2PM