Hip Hop II
About This DanceLōva Class
In this faster-paced class, kids ages 9 through 10 will be led to improve their presentation skills. Students will learn to dance along to popular hip hop performers' styles. Dance steps and movements seen in today's hip hop music videos will be broken down for learners to provide a better understanding and enhancement of musicality. Hip Hop II offers a motivating learning environment in which learners can challenge themselves to incorporate more complex dance movements. It's a fantastic way to build self-esteem in children by providing them a way to gain a genuine sense of accomplishment. This class is held every week.
Ongoing
For Ages: 9-10 years old
Duration: 60 minutes per lesson
Dress Code:
See dress code for this class
Here's what to wear for your DanceLova Hip Hop II class:
Hair: Comfortable hairstyle
Top: Comfortable activewear top
Bottom: Comfortable activewear bottom
Shoes: Clean sneakers
Instructor's Notes:
Sneakers must fit properly and comfortably snug around your feet. This class is lots of fun. Have a great time!
The Instructor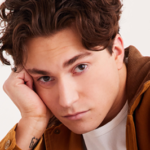 Schedule
Tuesday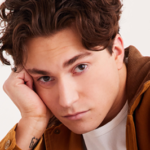 Instructor: Ethan Bloem
Try
4:30PM - 5:30PM
Sunday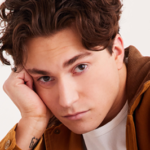 Instructor: Ethan Bloem
Try
9AM - 10AM