Pre-Dance
About This DanceLōva Class
The lessons focus on using musical exercises that effectively build your child's coordination, balance, flexibility and strength. Most importantly, the lessons additionally provide a great way for children ages 2 years and 8 months through 5 years to begin to freely experiment with movement, as well as discover, express and develop their artistic side of the brain through specific class exercises. This class is held every week.
Ongoing
For Ages: 2-4 years old
Duration: 60 minutes per lesson
Dress Code:
See dress code for this class
Here's what to wear for your DanceLova Pre-Dance class:
Hair: Bun, or medium ponytail
Top: Comfortable activewear top
Bottom: Comfortable activewear bottom
Shoes: Light-up shoes
Instructor's Notes:
All hair must be pulled back and away from face. Lots of fun learning in this class. See you in class!
Schedule
Monday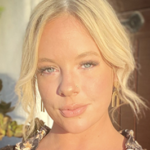 Instructor: Mary Jordan Collins
Try
3:30PM - 4:30PM
Saturday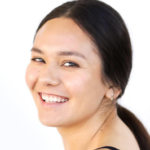 Instructor: Monica Stephens
Try
9AM - 10AM