Adult Chinese Dance
About This DanceLōva Class
This class is designed for adult learners ages 18 and up interested in getting educated on the A-Zs of Chinese dance. This "Chinese Dance for Wellness, Balance & Coordination" is a non-intensive class that gives adults the opportunity to pick up some fundamental Chinese dancing skills and learn pre-selected Han Chinese, Mongolian and Korean dances from existing famous productions. It will introduce adults to basic performance skills — with emphasis on artistic expression. Adult learners can now experience the beauty and subtle energy of Chinese dance while keeping the body and mind in great shape. This class is held every week.
Ongoing
For Ages: 18 and up
Duration: 60 minutes per lesson
Dress Code:
See dress code for this class
Here's what to wear for your DanceLova Adult Chinese Dance class:
Hair: Bun, or medium ponytail
Top: Leotard, or form-fitting activewear top
Bottom: Tights, or leggings
Shoes: Light Pink ballet shoes
Instructor's Notes:
All hair must be pulled back and away from face. Leggings should be full-length. See you in class soon. Have fun!
The Instructor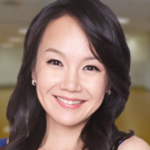 Schedule
Waitlist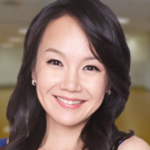 Instructor: Ivy Chen
-