Adult Ballet Intermediate
About This DanceLōva Class
Our ballet intermediate dance class for ages 18 and up provides the next level to move up to for adults who already have ample training with ballet, and would like to challenge themselves further. The lessons highly-concentrate on correct alignment and stressing classical ballet techniques. Pointe shoe work will additionally be introduced to those students who are interested and qualified. This class is held every week.
Ongoing
For Ages: 18 and up
Duration: 60 minutes per lesson
Dress Code:
See dress code for this class
Here's what to wear for your DanceLova Adult Ballet Intermediate class:
Hair: Bun, or medium ponytail
Top: Leotard, or form-fitting activewear top
Bottom: Tights, or leggings
Shoes: Light Pink ballet shoes
Instructor's Notes:
All hair must be pulled back and away from face. Leggings should be full-length. See you in class soon. Have fun!
The Instructor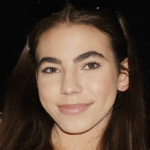 Schedule
Saturday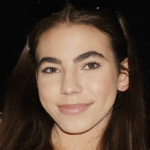 Instructor: Joscelynn Barbee
Try
9AM - 10AM