Adult Ballet Beginner
About This DanceLōva Class
Our ballet beginner dance class is designed for adults ages 18 and up who want to receive classical and ballet training. Not only will adult learners be able to naturally shape their body through ballet, they will also learn the artistry of movement to present more controlled techniques for overall wellness.
It's a complete introduction (or re-introduction to some) to ballet techniques as well as a great way to have fun with the gracefulness of ballet while getting your body into shape. Perfect for those who want to start or continue training in ballet for better health, recreation, and self-achievement. This class is held every week.
Ongoing
For Ages: 18 and up
Duration: 60 minutes per lesson
Dress Code:
See dress code for this class
Here's what to wear for your DanceLova Adult Ballet Beginner class:
Hair: Bun, or medium ponytail
Top: Leotard, or form-fitting activewear top
Bottom: Tights, or leggings
Shoes: Light Pink ballet shoes
Instructor's Notes:
All hair must be pulled back and away from face. Leggings should be full-length. See you in class soon. Have fun!
The Instructor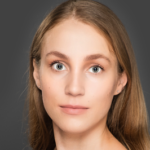 Schedule
Monday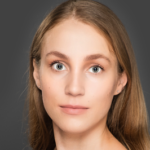 Instructor: Alina Bormotova
Try
8:00PM - 9:00PM
Thursday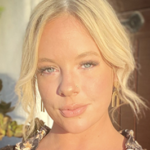 Instructor: Mary Jordan Collins
Try
10AM - 11AM