The Ailey School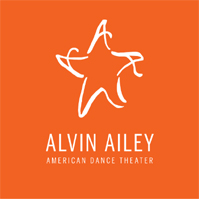 The Ailey School, originally The Alvin Ailey American Dance Center in Brooklyn, New York was founded by American choreographer and activist Alvin Ailey. Since 1969, the school's enrollment has grown from 125 students to over 3,500 annually today. In 1970, Ailey teamed up with Pearl Lang to establish the American Dance Center in Manhattan. The school received accreditation from the National Association of Schools of Dance in 1982. The Ailey School is now located at the Joan Weill Center for Dance in Manhattan's Theater District.
More Information About Dance Stuff:
Discover dance industry individuals, schools, TV shows and more using our People In Dance directory, or find our dance articles by using the search box below.