DanceLova's 5th Holiday Company Party
Host: DanceLova company-paid event.
Event Details:

Date: Saturday, December 9
Time: 6:30pm
Attire: Night-On-The-Town Casual (there will be cameras)
Your journey begins at DanceLova at 6:30pm.
The Transportation:
Why drive when you can be chauffered? VIP round-trip transportation has already been arranged for you. We will all be meeting up at DanceLova's parking lot at 6:30pm, and will jump aboard a… yep, rockstar PARTY BUS!
Move Over Miley…
There will be champagne, beer, and sparkling cider served. That's just how the DanceLova team rolls…
And, yes…
You may bring one special someone or family member to join you in this celebration!
In fact, we encourage it! (but not mandatory)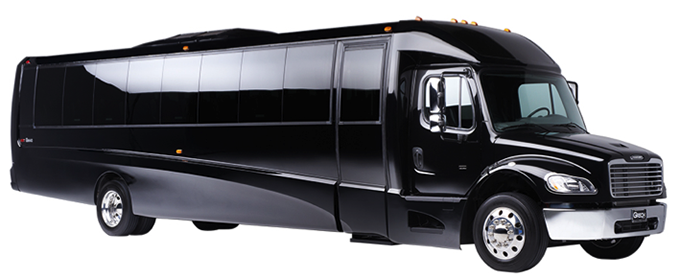 Yep, this is happening.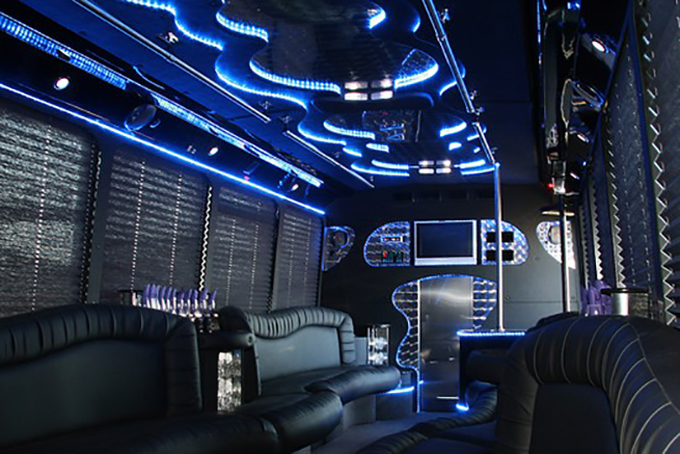 The party bus will arrive at your dinner party destination in about 45 minutes…
Be Served… a 5-Course Feast
You're a DanceLova rockstar. And rockstars don't just sit at boring dinners. Experience live burlesque performances, featuring daring and sensual aerialists, hilarious and astounding magicians, and a 5-Course feast. Eat, drink, laugh and let loose along with comedians, and stunning dancing jewels!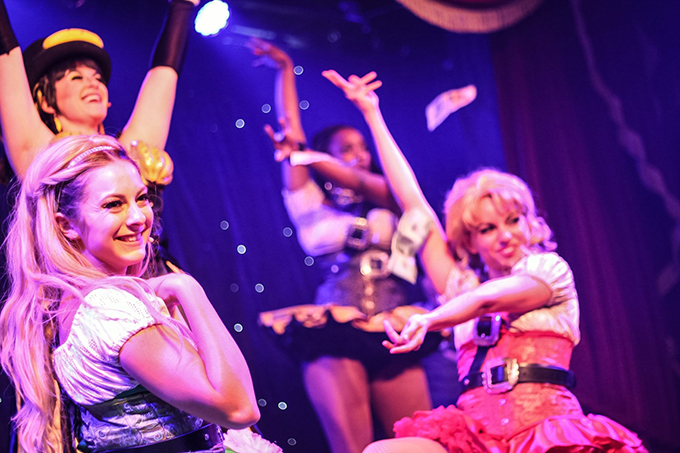 Evening's End:
The evening there will come to end at approximately 11:15pm. And just like a bunch of Cinderellas (and Prince Charmings), the party bus chauffeur will be ready to drive everyone back to base by midnight.
Arrival back at DanceLova's parking lot: 12:00am
Remember to RSVP by December 3!

To RSVP, click on the Punchbowl invitation email you received.