Saddleback College Dance Collective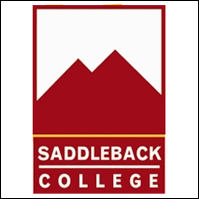 Saddleback College's Dance Collective showcases the artistic talents of its dance students. The concert, held at McKinney Theatre is exclusively choreographed by the students themselves and includes modern as well as jazz, ballet, tap, hip hop dances. Saddleback College is a community college in Mission Viejo, CA located at 28000 Marguerite Parkway.
More Information About Dance Stuff:
Discover dance industry individuals, schools, TV shows and more using our People In Dance directory, or find our dance articles by using the search box below.