America's Best Dance Crew (ABDC)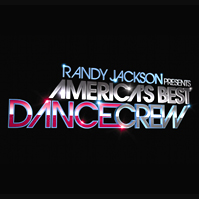 America's Best Dance Crew, or simply ABDC is a dance reality TV series on MTV where dance crews from the U.S. and around the globe showcase their talent to compete for a cash grand prize and trophy. The show is produced by American Idol judge Randy Jackson and hosted by Mario Lopez.
More Information About Dance Stuff:
Discover dance industry individuals, schools, TV shows and more using our People In Dance directory, or find our dance articles by using the search box below.